To E-Shopping or Not: Factors Influencing the Purchasing Process of Malaysian Generation Y.
Abstract
The electronic shopping phenomena has created a new breed of shoppers where shop at their own phase. It is a known fact that the younger generation spends more hours online compared to the generation before them. The objective of this study is to investigate the selection of online store by Malaysian generation Y and to understand the kind of information listed on the online website that helps generation Y users in finalizing their purchasing process on online platforms. A qualitative method was used in this study in order to gather deeper and more affluent understanding among generation Y preference for online shopping. The limitation of this study is that it did not intend to use quantitative methods and focused on existing users of online shopping. Based on the construed verbatim, participants would select an online store based on the intended product and would scrutinise all details available before finalizing their purchase. Participants would scan for negative comments first such as the quality of the product, the accuracy of product information and shipment mainly the Last-Mile-Logistics (LML). This study will help in better understanding generation Y purchasing behaviour among Malaysians since Malaysian will be implementing 5G internet soon.
Downloads
Download data is not yet available.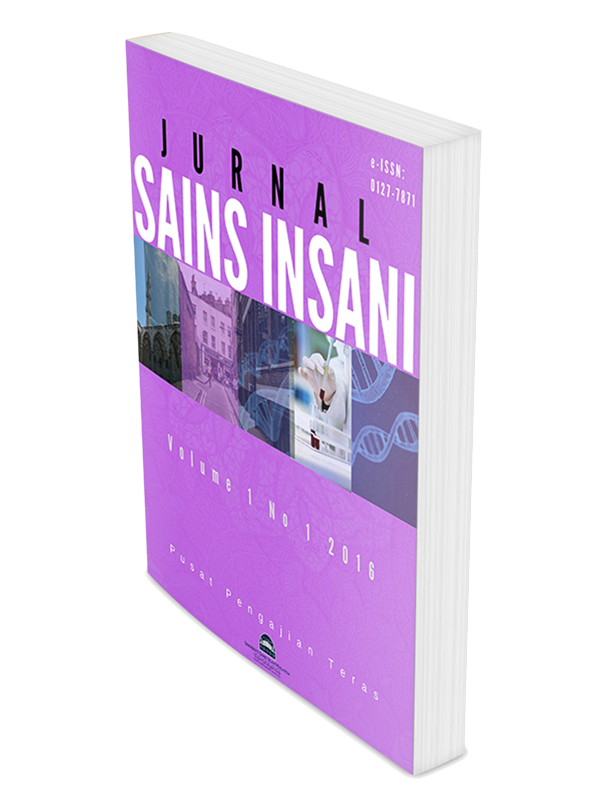 CITATION
DOI: 10.33102/sainsinsani.vol5no1.124
033 OJS add phone number field
How to Cite
Balwant Singh, N. S., & Rajendran, B. (2020). To E-Shopping or Not: Factors Influencing the Purchasing Process of Malaysian Generation Y. Sains Insani, 5(1), 115-118. https://doi.org/10.33102/sainsinsani.vol5no1.124
Copyright (c) 2020 Ninderpal Singh Balwant Singh, Balaraman Rajendran (Author)
This work is licensed under a Creative Commons Attribution 4.0 International License.
1. Author holds the copyright of the article.
2. Jurnal Sains Insani owns the rights to publish the article. The writer may request permission to republish the article from the editor.
3. Jurnal Sains Insani follows the APA (American Psychological Association) style for all in-text citation and list of bibliographies.